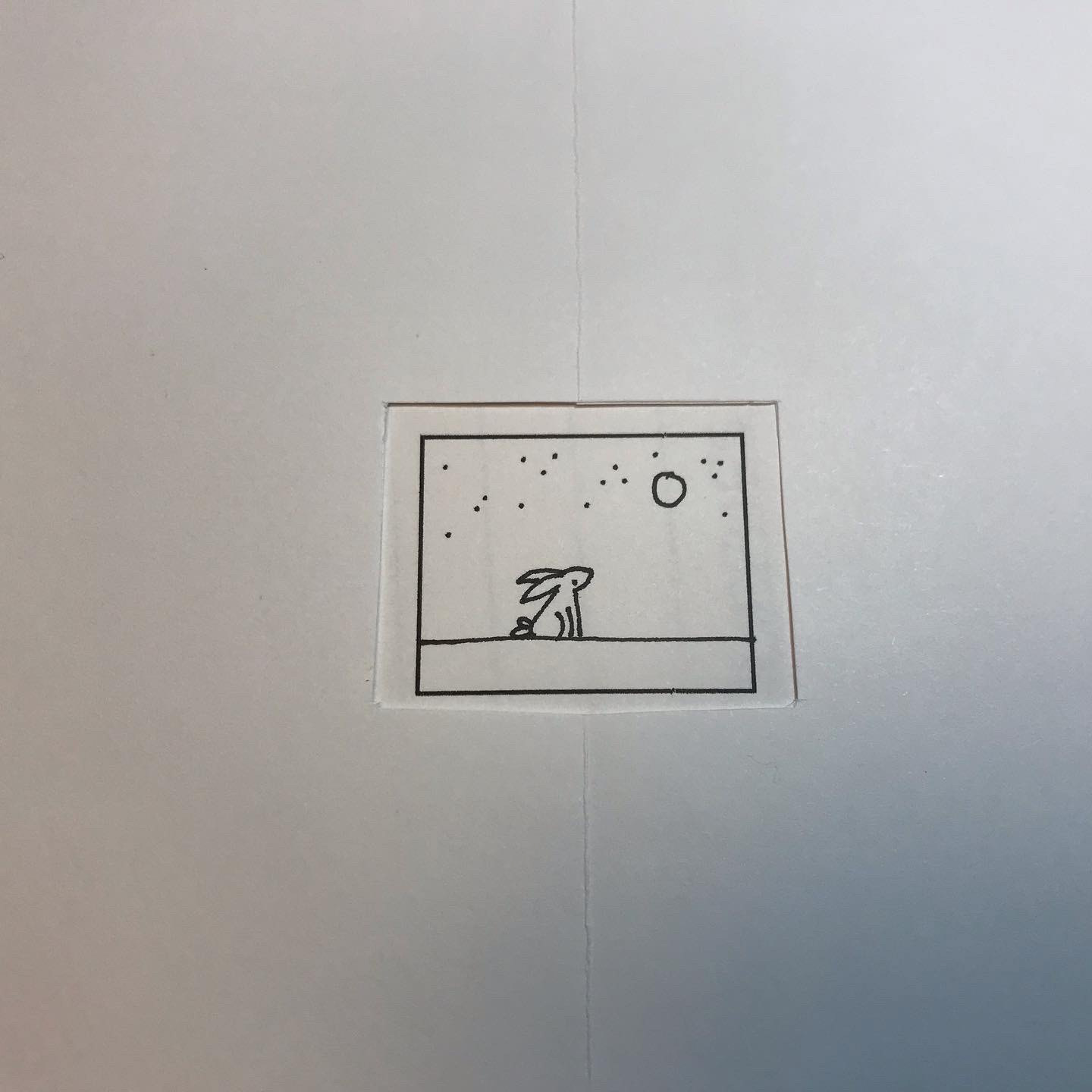 When my daughter was little, I created a challenge to help her think about and visualize different perspectives when she was drawing. It is one of my favorite small drawing exercises because it's simple and fast...plus I love drawing tiny things.
So for 2022, join me each month for a 30 Ways to Draw Challenge! For January I chose #cat To play along, pick a location, object, or creature each month and draw them 30 different ways and don't forget to tag me @Renmeleon with #30wayschallenge so I can see what you did!
To join in, download the template
here
. 
Create your own list or follow along with me on mine, I'll be posting them to
Instagram
as well as
Facebook
and
Twitter
; links also below. Here are my monthly prompts for 2022:
January - Cat
February - Rabbit
March - Gnome
April - Garden
May - Mermaid (MerMay)
June - Unicorn
July - Beach
August - Office/School Supplies
September - Leaf
October - Bottle
November - Yeti
December - North Pole
If challenges are "challenging" and you're in the habit of dropping off before it's done, don't get frustrated. Life happens and it has happened to me on more than one occasion. Give yourself permission to work ahead and just post one each day or even once a week. The intent is for it to be a fun, stress-free, no judgment exercise.

Enjoy! xo