Some of my earliest memories of writing surrounded an old typewriter that my grandfather had. He worked from home and I used to type business letters for him. I remember using carbon paper sandwiched in between linen resume paper, the carbon sometimes getting on my fingers.
Having grown up tinkering with erector sets and building blocks vs dolls, I've always been intrigued by the machines and how they worked. Living in Kentucky, we are fortunate to have someone local who can refurbish and repair them. I've also met quite a few people in the typist community. that I'll link to below.
(photos coming)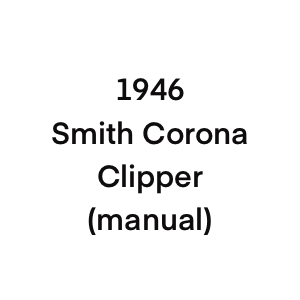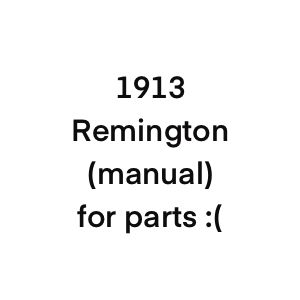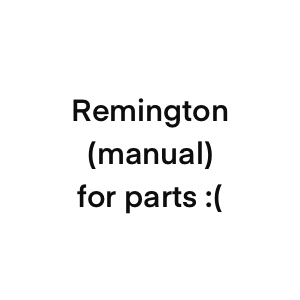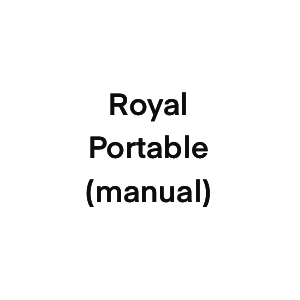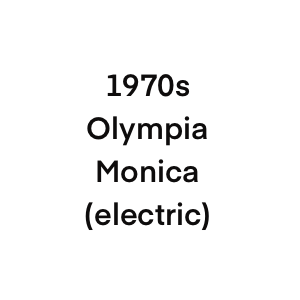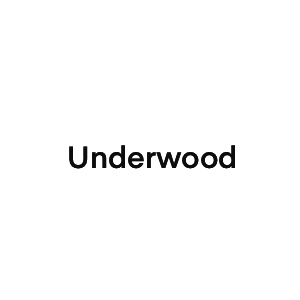 I am still on the lookout for my grandfather's machine. My grandmother, being a practical woman, threw it out when he died.