Two Crows Market is coming!

Created collaboratively by Ana Maria Selvaggio (Renmeleon) and her daughter, Ysa Seaton (RockPaperFox), Two Crows Market is the culmination of their combined love of building and supporting creative communities.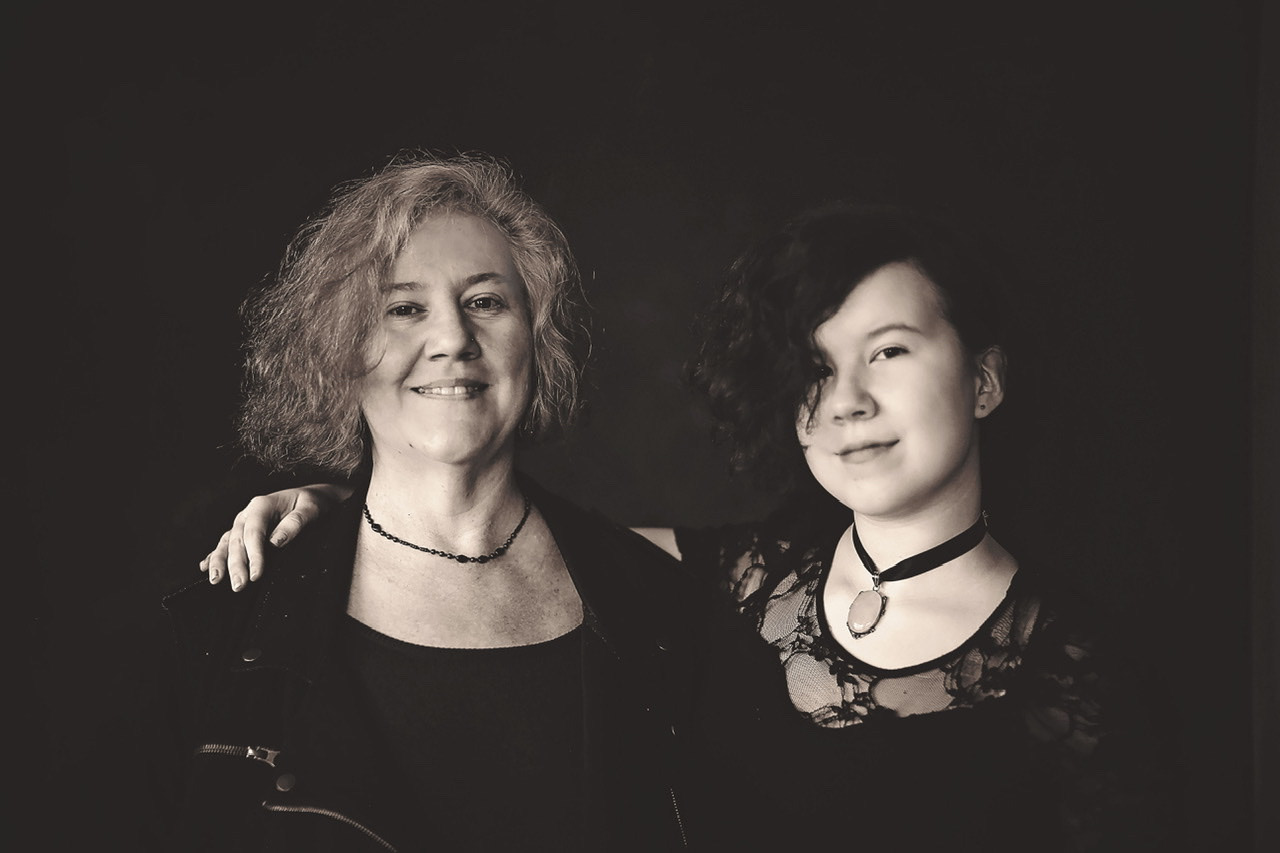 The Two Crows line of products are in the works and are based on a vintage museum aesthetic, the two creatives conspiring to create handbound journals, fabrics, and whimsical objects invoking an apothecary-style, "witchful" cottage vibe.