I grew up playing cards with my mother and grandparents literally every night after dinner. Usually Rummy 500, I used to love spending time with all three of them. We'd have dinner then clear the table for dessert and cards. Cards were sanity. My grandmother and I would sometimes sit quietly, each playing our own games of Solitaire. She had some personal rules I still use today. It was a tradition we carried on as a family until she passed at 103. She could still convincingly bluff at 102, she was hard to beat.
     Fast forward and I'm designing my own decks now. I still play Solitaire and have learned other games over the years. Cards have been everything from a calming mechanism when my health has crashed to a divination tool.  I've amassed a collection and never tire of them. 

All of these decks are available, but will be part of crowdfunding campaigns through Kickstarter.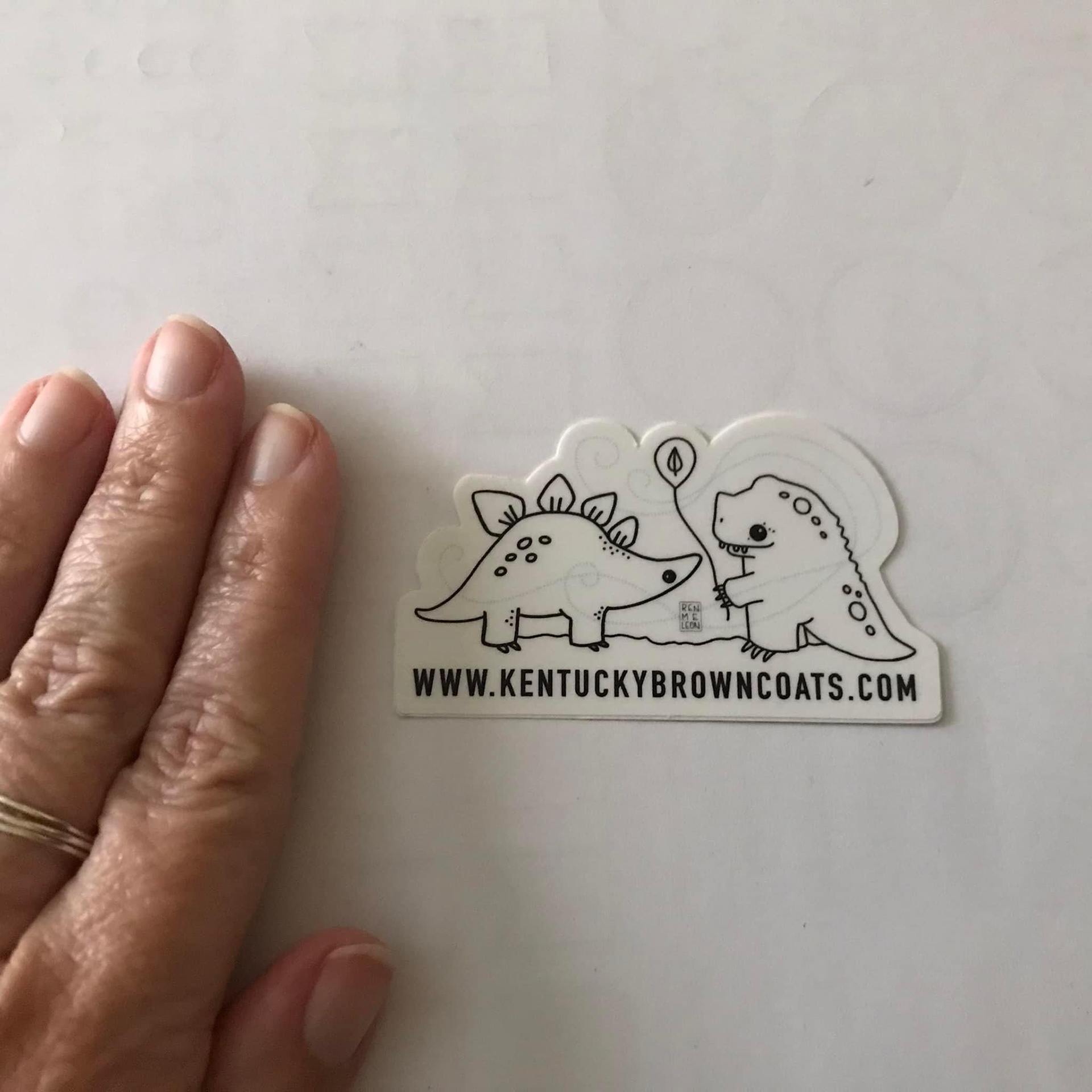 "Stegs & Cerato" was one of the first pairs-matching playing card games that I designed. Also called Memory or Concentration, this little hex-shaped deck (photos coming) features my original interpretations of two beloved icons from a particular fandom. (If you know, you know; see the main page).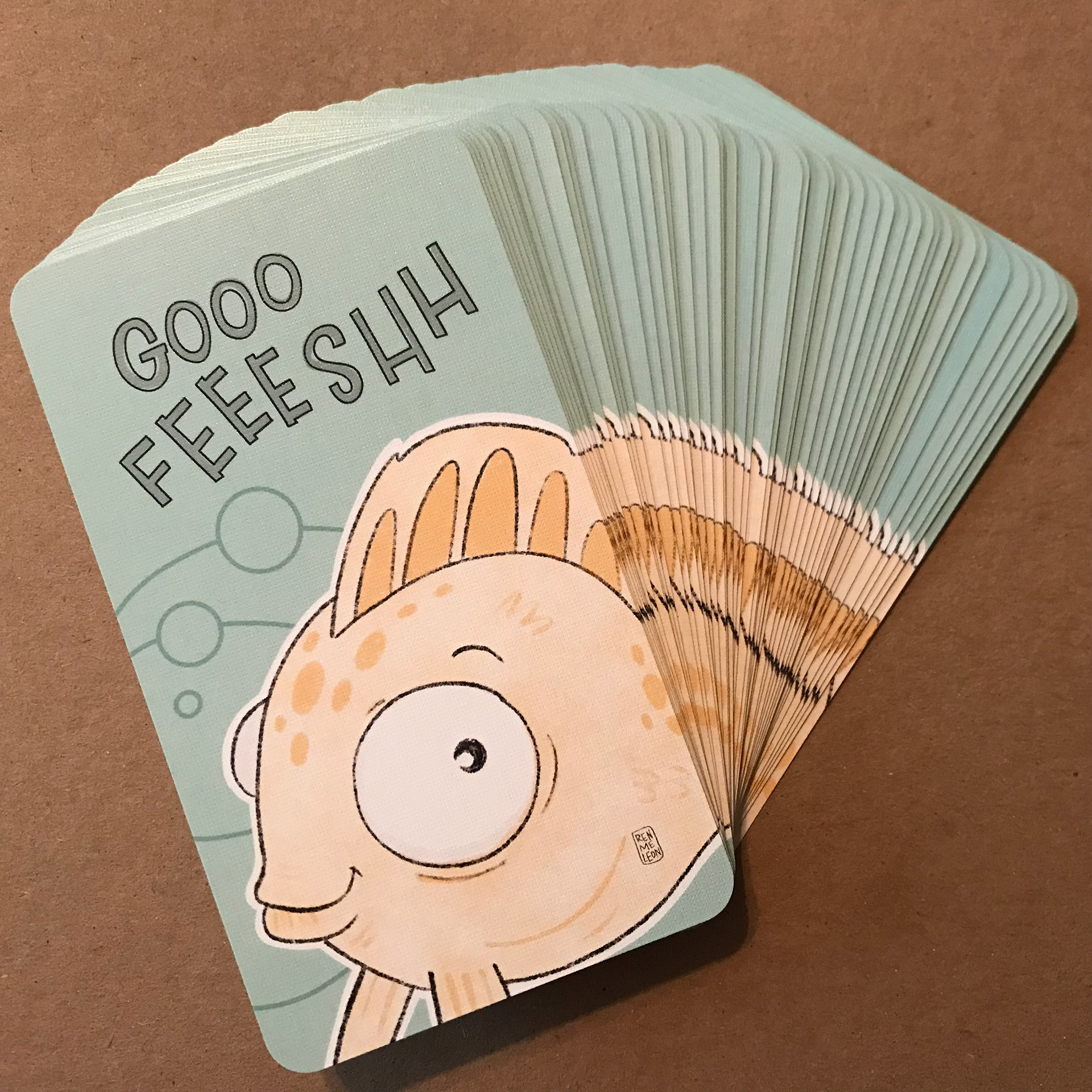 One of my favorite
Twitch
stream projects, this GO Feeesh deck is an ode to my regulars on Twitch and will be the first of at least three decks. My live streams allow me to block out time and focus on one project.
Note: The final card was a goof. I uploaded the wrong file. The screenshot is the corrected version in Procreate.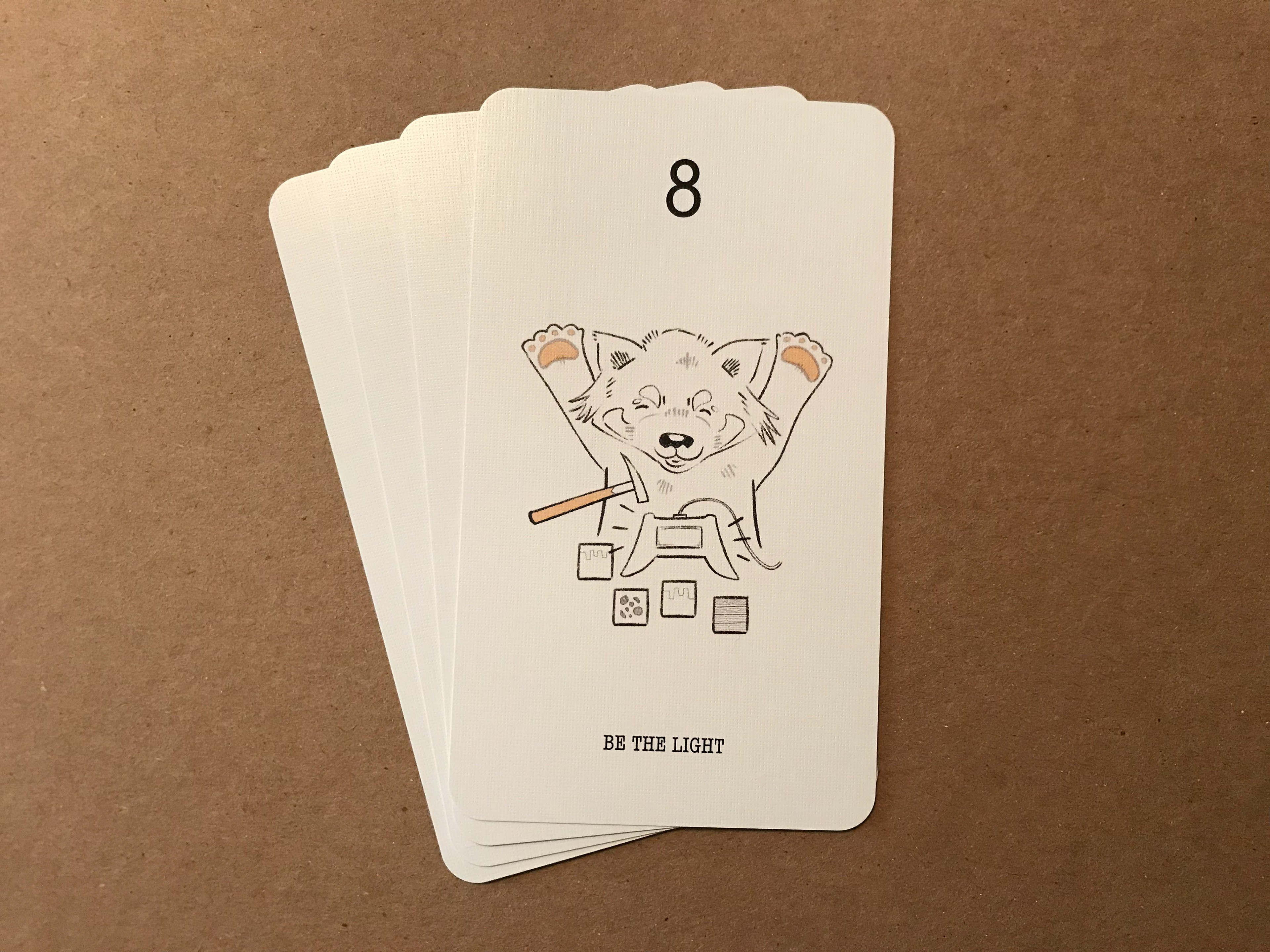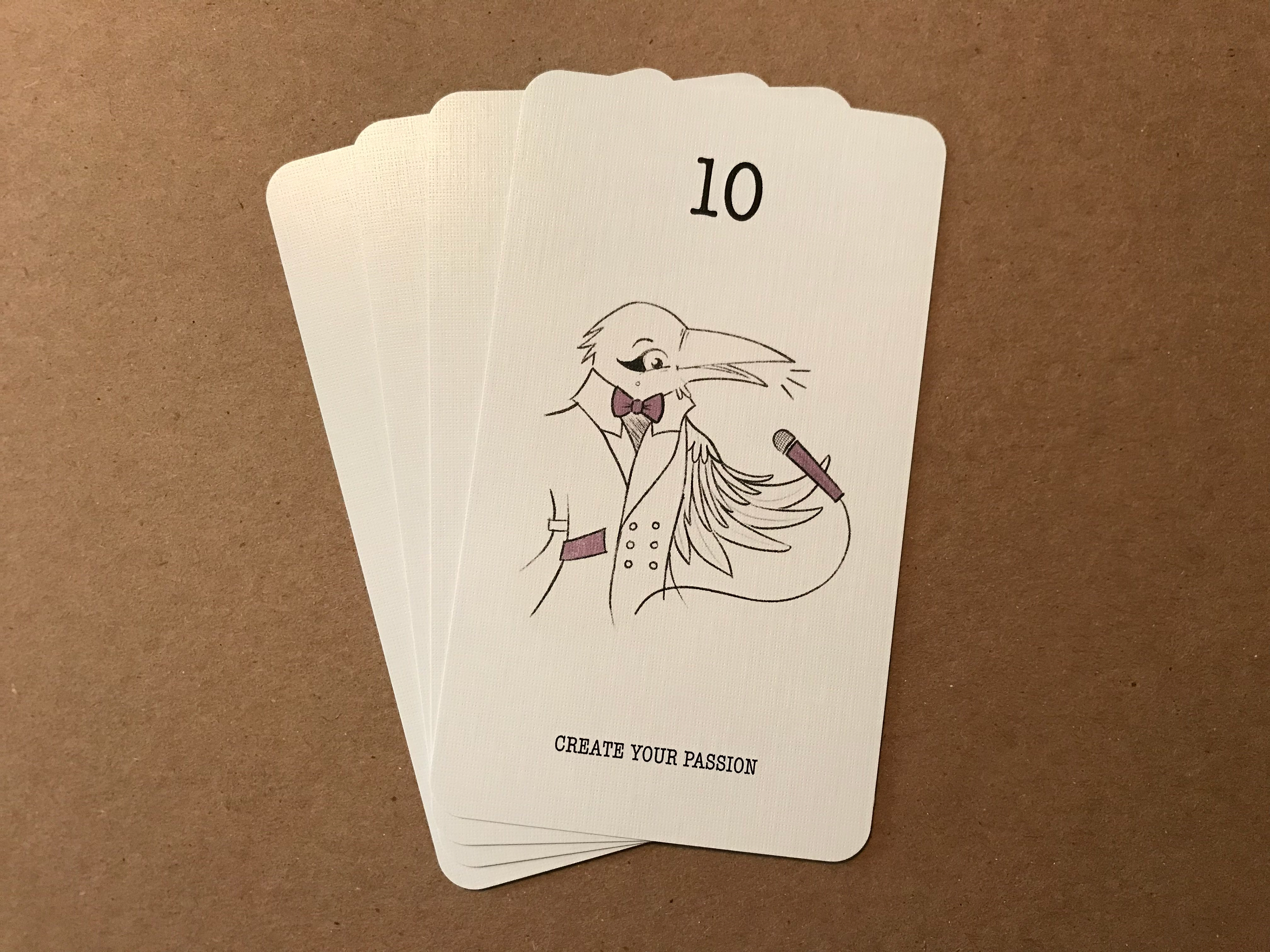 I have a second pairs-matching playing card deck, a round Hello Moon Rabbit deck, as well as a Lenormand divination deck completed. Again, all of my decks will be launching through Kickstarter.