You can interact with us directly on our Discord and submit topic ideas, questions, and more. Join our Discord community
here
.
Down the Rabbit Hole is a weekly podcast about intentionally living a creative, digitally-analog life while maintaining sanity, wellness, and encouraging others.
     Solocasts are posted on Sunday evenings at 7pm EST. Each solocast finishes with a meditation to prep for the upcoming week.
     Interviews are when we have them are posted weekly on Tuesdays mornings by 11am EST.
     Down the Rabbit Hole can be found on
Spotify
and online at
Anchor.fm
 as well as other podcast platforms.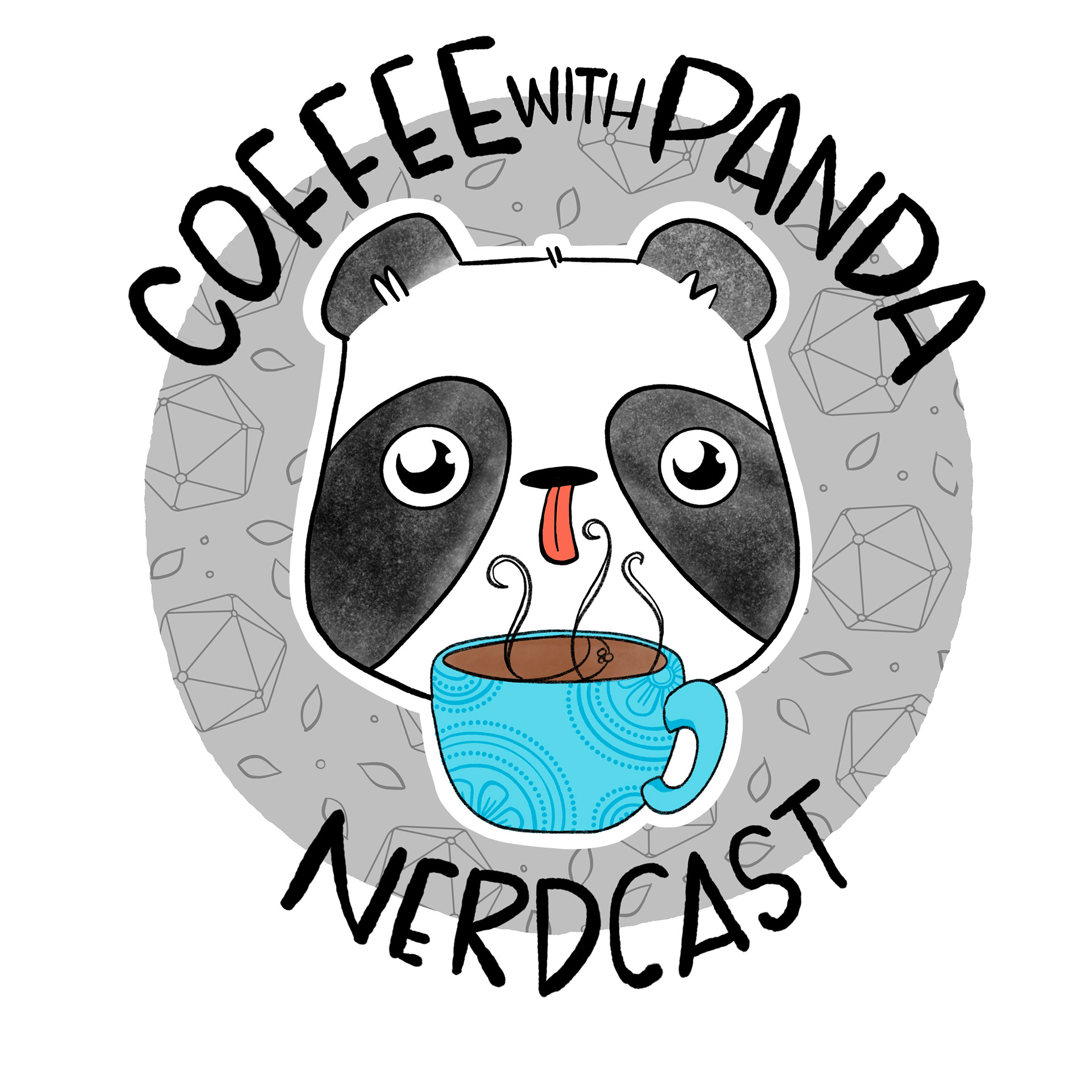 Our new "nerdcast", Coffee with Panda, is a playful, caffeinated romp centering on coffee, pop culture, comics, gaming, movies, and all the things we love. Airing LIVE on Thursday mornings at 9am EST starting October 7th, 2021. Get your swag on and support us with a pandalicious mug of your own
here
.
Watch the nerdcast:
https://tinyurl.com/coffeewithpanda
Want us to try something new? We'll play guinea pig, drop-ship us some off our wishlist here: 
https://a.co/aCmKtNS