NATIONAL STICKER DAY is January 13th. All stickers are $2.00 each from 12:01am to 11:59pm.
Contact
me for details on what is in stock and to place an order! I accept PayPal and Venmo.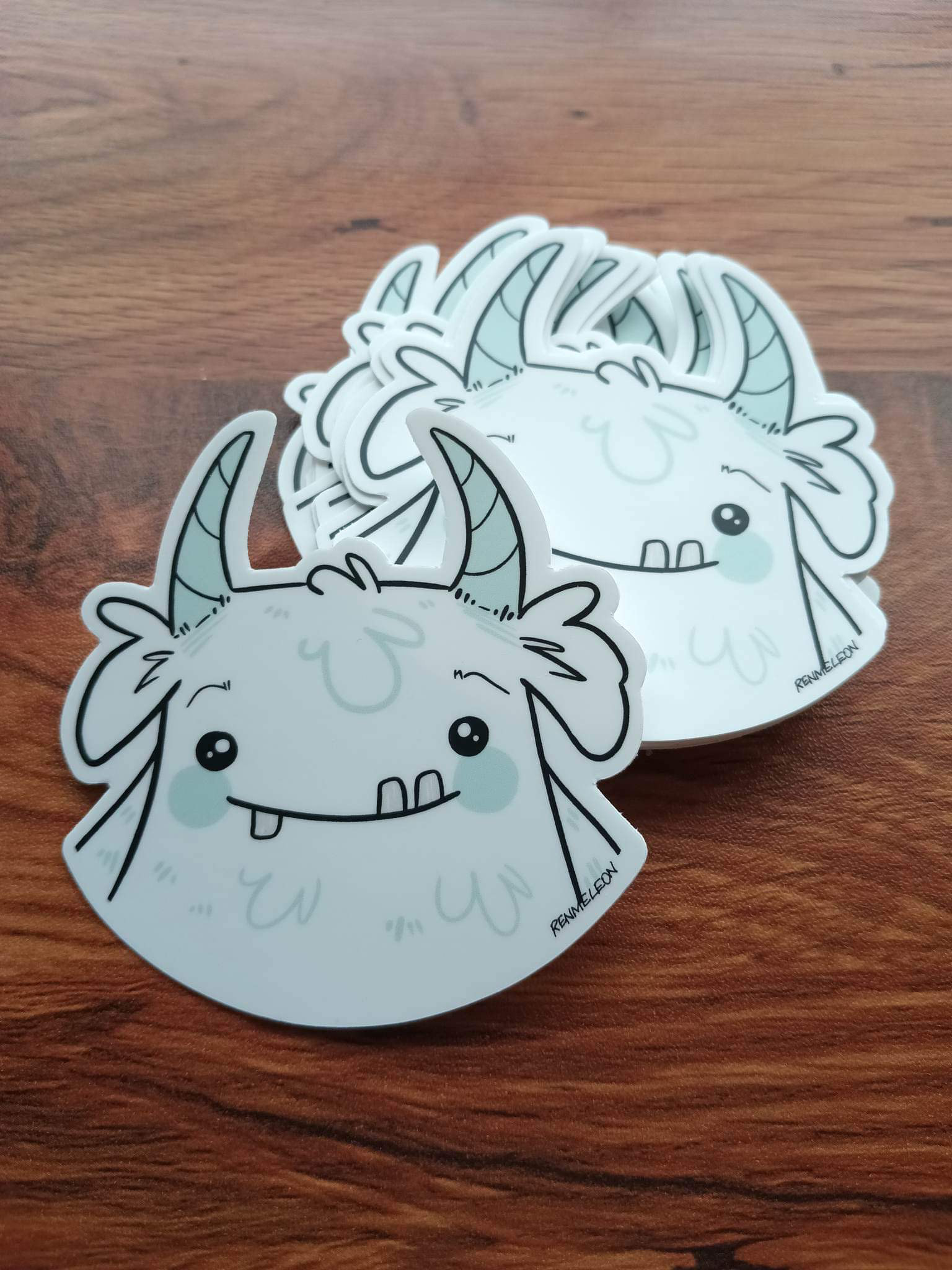 DOVES FOR UKRAINE
Unlike my normal stickers (below), these are $5.00 each with the money going to one or both of the charities until they are gone.
The sticker pictured is clear vinyl and 3" at its widest point. These are perfect for water bottles, laptops, and cars. The other batch is white vinyl with "Doves for Ukraine" in bold black across the bottom.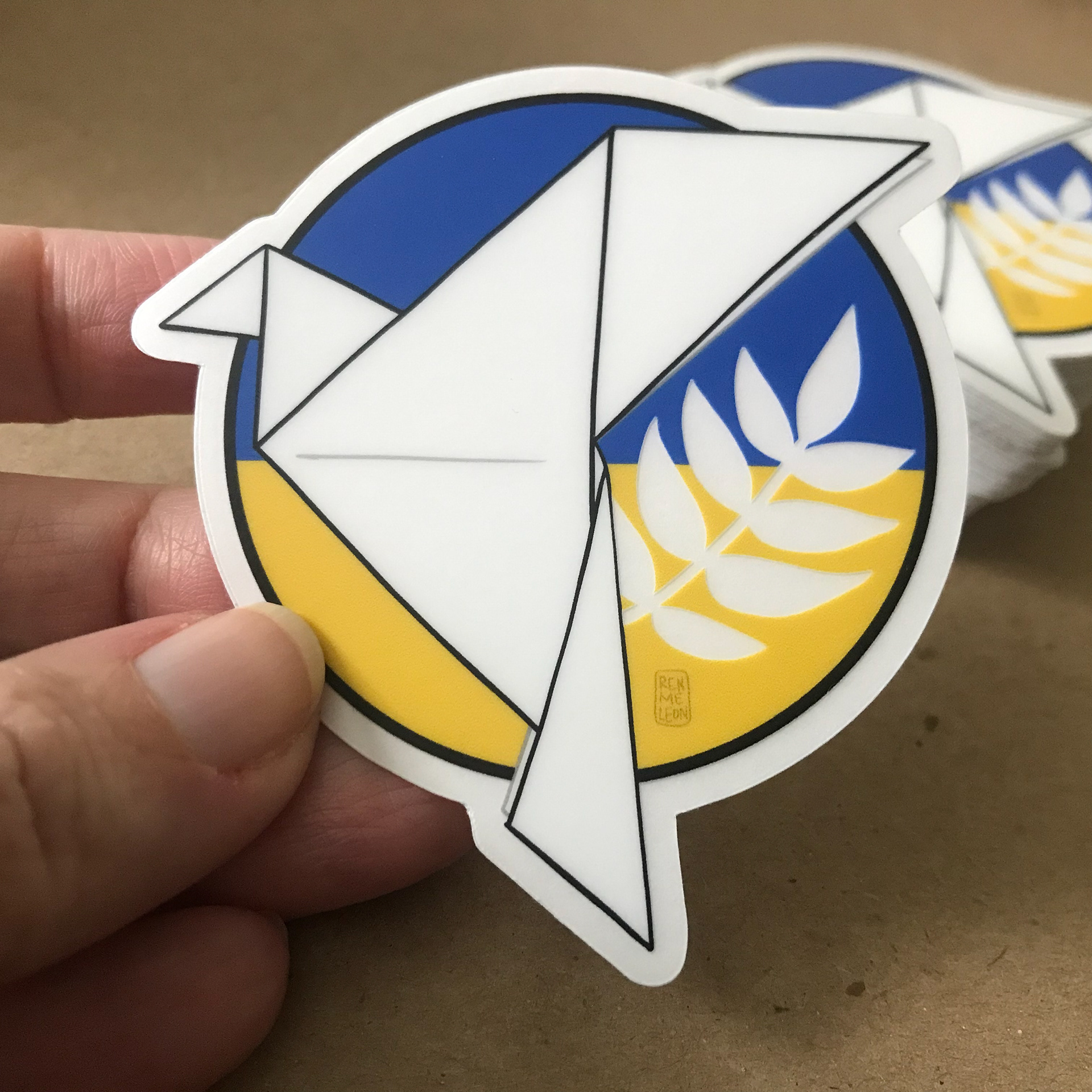 REGULAR STICKERS
Stickers and magnets are $3.00 each or 2 for $5.00
Click
here
to shop stickers, t-shirts, and more!